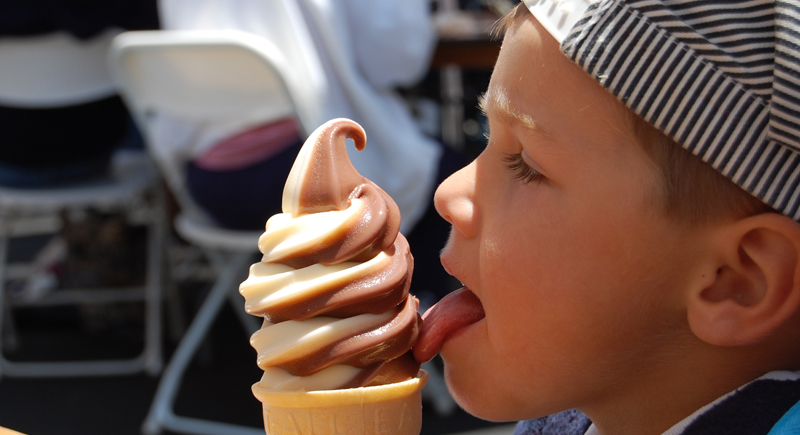 Always living up to the quality, never forget why we started
Undergoing 20 years course of trails and hardship, Oceanpower Eco Food Tech Co., Ltd always sticks to the food quality and security; we has controlled raw materials with high standard and high quality, meanwhile we participated in and formulated national standards for ice cream machines, ice cream powders and ice cream cones. We are strict enforcing the quality control and quality inspection in the production process in order to provide safe, hea...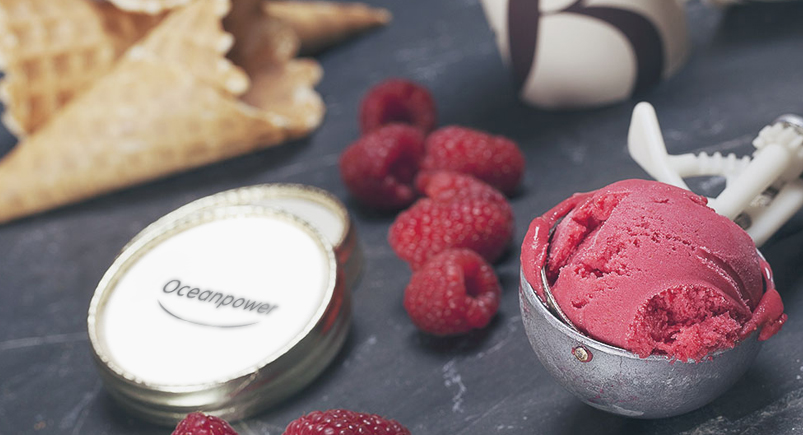 Concentration, Professional & Carefulness
All this time, Oceanpower Eco Food Tech Co.,ltd always focused on ice cream research, established the Food Application Research Institute, and cooperated with famous scientific research institutions at home and abroad to develop high-quality products; in order to offer better, faster, and more conveniently service to customers, we set up many branches and affiliates at home and abroad including Hong Kong and Macao; we can provide consultation an...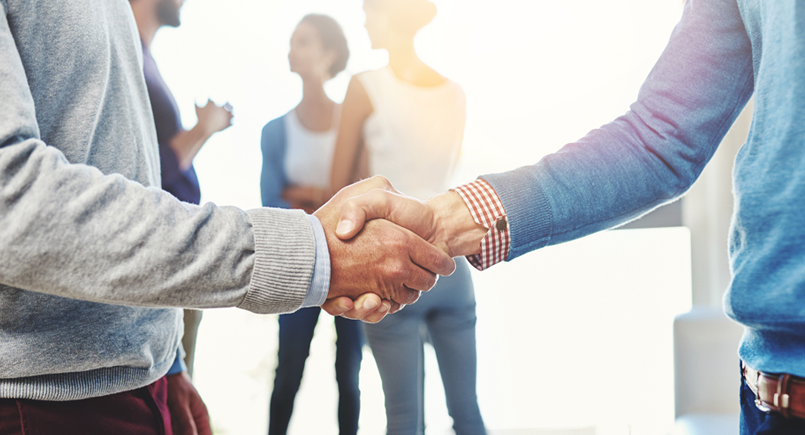 Work together Win-win cooperation
As a national high-tech enterprise, Oceanpower Eco Food Tech Co.,Ltd keeps pace with the times and self-innovation. With accumulating 20 years of experience in the ice cream industry, we apply it to products and services, share it with hundreds of domestic and foreign distributors, and deliver it to global stores and shops that has business relations with our Oceanpower. We always believe: sincere cooperation, win-win cooperation will help us cre...